We are moving our business!
NM Robotic is moving to Waldhausen im Strudengau, Upper Austria. Right know we are busily packing our things and preparing our new office.
Waldhausen is a municipality in the district of Perg and it is in the middle of pure nature. The pictures below will give you an impression how Waldhausen looks like.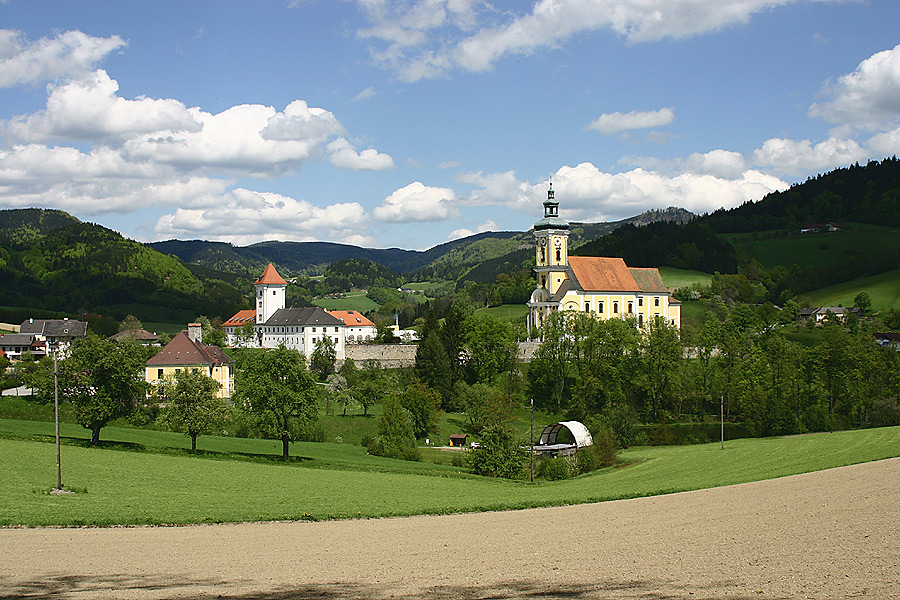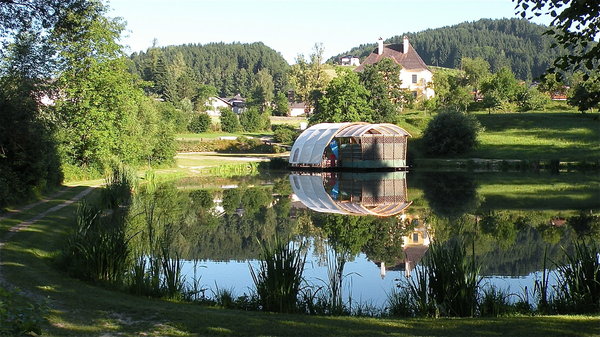 We will keep you updated on how our new office will look like. We hope you like it 😉