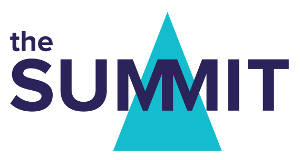 NM Robotic is going to be part of the start-up exhibition at The Summit in Dublin from November 4-6 2014.
But what is The Summit? On the website it is described as below:
It's been called "the best technology conference on the planet". But we just think it's different. And that difference works for our attendees, ranging from Fortune 500 companies to the most exciting startups in the world. Our speakers may be world class, but our networking is "simply legendary".
So we can't wait to be different and part of a legendary network. The exhibition is free for start-ups and a great opportunity for us to get out there and present our unique ideas to everyone.
The Summit looks like a great event and the pictures below will show you how awesome it's going to be!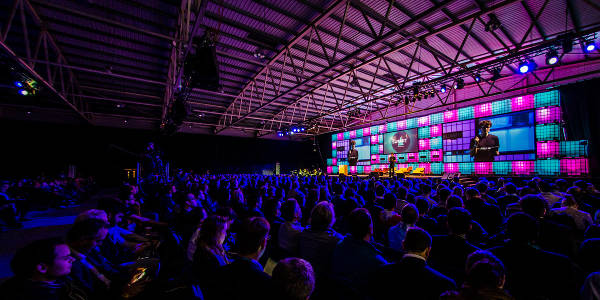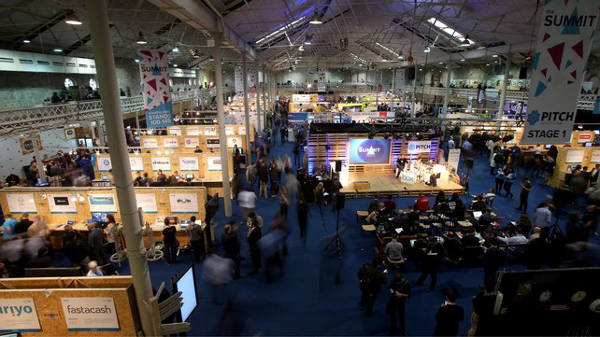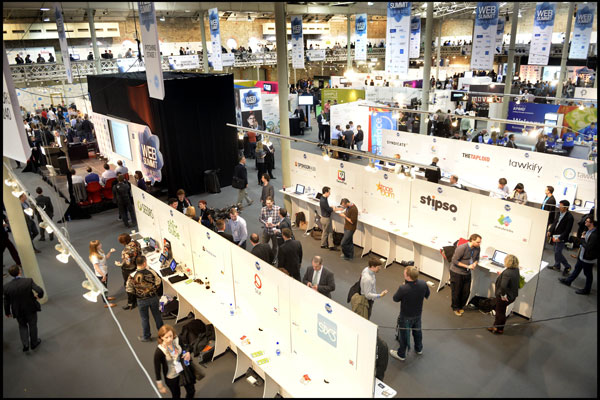 If you want to know more about The Summit, please visit the website http://summitdublin.com/!
We can't wait to see you there 😉
Disclaimer: all pictures in this blogpost are taken from http://summitdublin.com/. Thank you.